In case you're new around here, I am a Bilingual Virtual Assistant and I help business owners and entrepreneurs like you to make their life a little easier. But at the same time I have my own business as well and  I know how overwhelming social media can be can be, especially Pinterest.
One of the toughest parts of running any social media platform is creating high-quality graphics and I have to be honest with you, I'm not a graphic designer myself. Sure, I know how to use Canva and Photoshop but I don't really consider myself a professional Graphic Designer.
Graphic Design requires a creative expert and in this post, I'm going to share my opinions about why I think you need to hire a Pro Graphic Designer to grow your biz and your Pinterest account.
Here are  five reasons why you need a professional graphic designer for your Pinterest Graphics
As an entrepreneur, time is our most precious commodity and our priorities are determined by how we invest it. A pro Graphic Designer can come up with great pin design ideas in a quarter of the time it will take you to do it yourself. So make the most of your 24 hours and Invest it wisely!
Helps You Stand Out From the Rest
When you're on Pinterest you will find that you come up against a lot of competition. A pro graphic designer has the perspective to connect your biz with your audience.  And remember that you only have one chance to make a first impression.
A professional Graphic Designer will develop clear objectives, will know which images to use and where, will keep font sizes and colors according to your brand guidelines. Many business owners  fail because they have not considered a graphic design service and no matter how great your idea, product or service is, it can be brought down by a poor design.
You need to create amazing and beautiful eye-catching graphics on Pinterest
My favorite Pinterest expert, Melyssa Griffin, said "if you're not creating beautiful (AND strategic) graphics, then it will absolutely dull your performance on Pinterest" and I totally agree with her.  A professional graphic designer can create a design style guide for your Pinterest account in order to deliver a consistent message right across your brand.  Be exceptional, not average.
Make your Business look more professional
First impressions count, and your Pinterest account could be the face of your business and is open 24/7. Even if you are a newbie on Pinterest, you still want your Pinterest account to look professional and beautiful.
Remember, good design inspires people and you'll need to act fast if you don't want to be left behind.
Do you need professional help creating your Pinterest Graphics? Sign up here to get 1 Custom Pinterest Graphic for free: http://bit.ly/pinterest-promo
Best, Marlin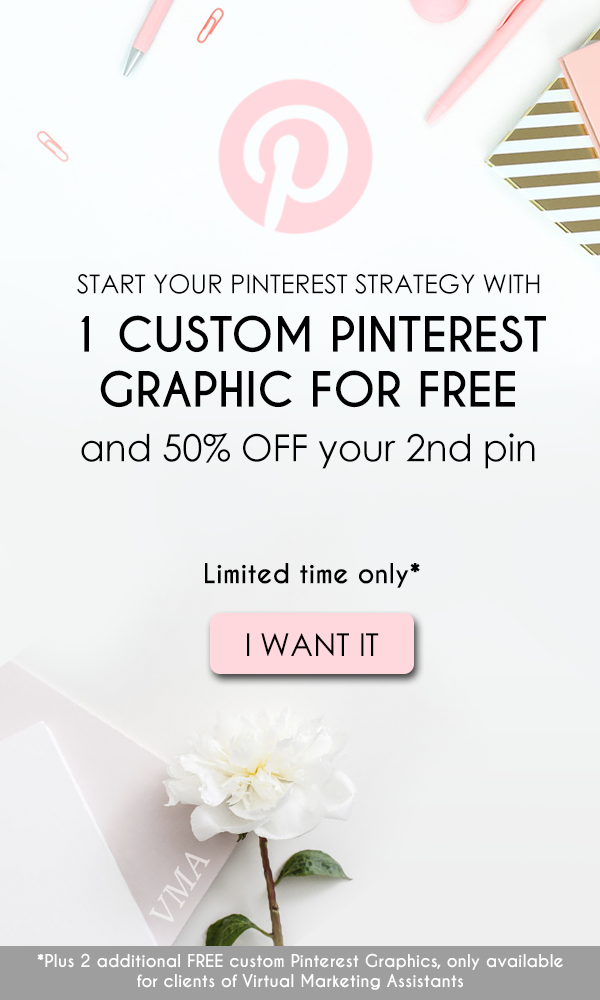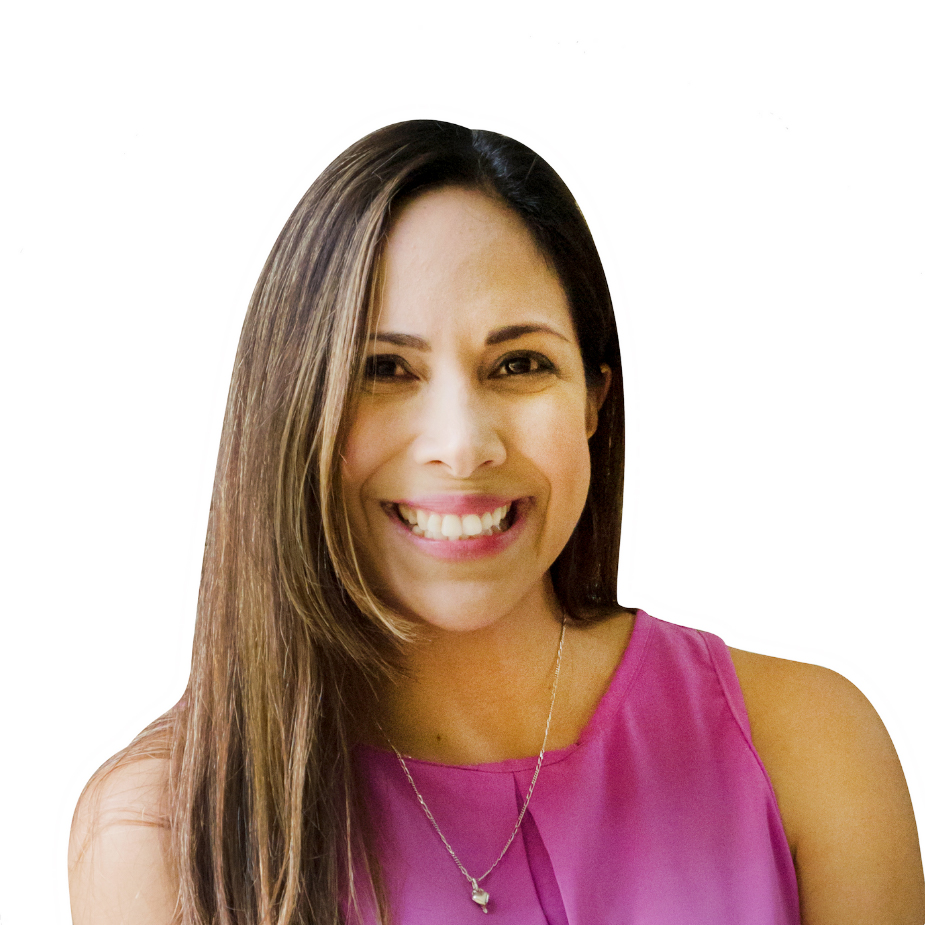 Español:Después de trabajar 13 años en el mundo corporativo, dejé mi trabajo para cumplir mi sueño: tener mi propio negocio online y trabajar con mi laptop desde cualquier parte del mundo. Hoy, junto a mi equipo, ayudamos a dueños de negocios y marcas personales con nuestros servicios de Asistencia Virtual y Bookkeeping.  English: Marlin is the mom entrepreneur behind Virtual Marketing Assistants and Delegate First. Having worked in the corporate world for 13 years, she started her VA business. Today, her small team of expert VAs and Bookkeepers work with businesses around the globe to help them grow and scale.