If you're running a business, chances are you're always looking for new tools to help you work more efficiently and get ahead of the competition. AppSumo is a great resource for finding those tools. AppSumo is an online marketplace that offers deeply discounted deals on software tools, templates, courses, and other resources that can help you grow your business.
One of the main advantages of buying from AppSumo is that most of the tools come with lifetime access, so you only have to pay once and not every month.
Let's take a closer look at what AppSumo is, how it works, and some of the best deals it has.
---
---
This website features a select number of partners and companies whose products may be useful to our readers. When you purchase something through our partner links, we might get paid for the referral at no extra cost to you.
---
Who owns AppSumo
AppSumo is owned by Noah Kagan. He started AppSumo in 2010 as a way to help entrepreneurs find affordable tools to grow their businesses.
---
---
How to use AppSumo
To take advantage of AppSumo's deals, you first need to create an account. AppSumo offers a variety of deals every day, and you can browse through them all on the AppSumo marketplace.
When you find a deal that interests you, click on it to get more information. AppSumo will show you everything you need to know about the product, including customer reviews, and a full description.
You can purchase the product by clicking the "Buy Now" button. You will be taken to AppSumo's checkout page to enter your payment information. Then, AppSumo
will provide you with a unique code that you can use to redeem the offer on the provider's official website.
---
Save this image on Pinterest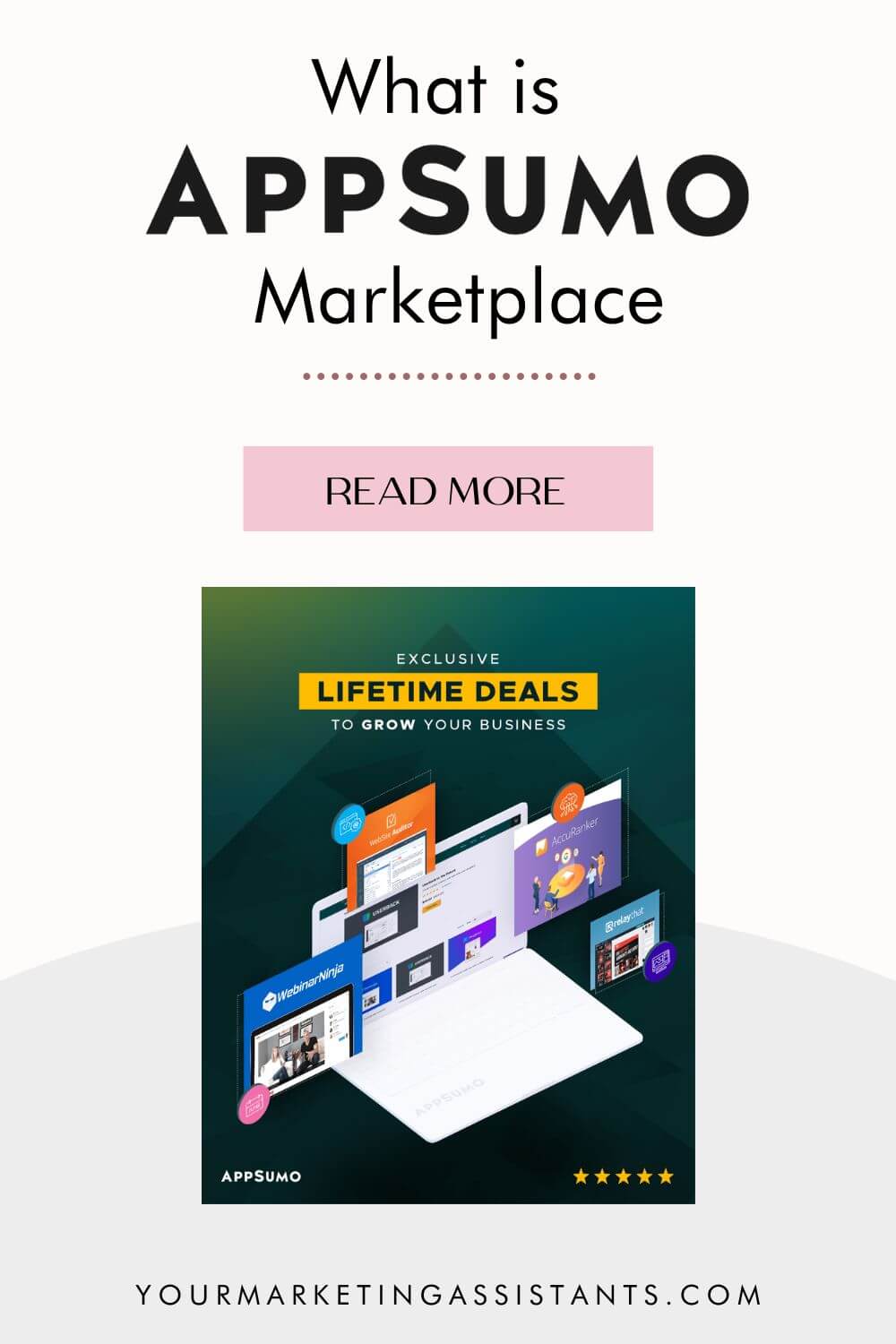 You will have 60 days to redeem the code, so AppSumo recommends that you do this as soon as possible. It is also highly recommended that you read the AppSumo reviews and the "Questions and Review" section before buying any products.
---
---
What kind of tools can you buy in Appsumo?
AppSumo offers a wide range of software products, including:
WordPress Themes

WordPress Plugins

Graphic Design Tools

Social Media Management Tools

Email Marketing Tools

Online courses

Calendar management tools

Video design and editing tools

Web development tools

Ai tools

CRM's

Templates

Web security and online security

SEO tools

Podcasts tools

And more!
---
---
Products in Appsumo by category
Operations
You can find deals on products to help with your calendar & scheduling, email management, HR needs, Legal documents, productivity, Project management and remote collaboration.
---
---
Marketing & Sales
If you're looking for deals on products to help with your content marketing, CRM, Ecommerce, Email marketing, Lead generation, Marketing management, Sales management, SEO, SMS, Social media, Social proof, Webinars & streaming, AppSumo is a great place to look.
---
---
Build it yourself
You will find deals here on products that will help you build a community, create a course, create a form, build a native app, or build a website.
---
---
Media tools
If you need deals on audio, video or image tools, AppSumo is a great place to look. You can find deals on products for Audio & sound effects, Design assets, Fonts & typography, Graphic design, Logo design, Mockups, Photos & stock images, Presentation templates, Video editing & production and more.
---
---
Finance
You can find deals on products to help with your invoicing, accounting, Crypto, Financial analytics, Investing and Personal finance.
---
---
Development & IT
There are plenty of deals on products for Developers & IT professionals, including deals on Augmented reality / VR, cloud services & hosting, Development tools, Privacy and Security, Website analytics, Password managers and more.
---
---
Customer experience
In the customer experience category, you will find deals on customer onboarding to help you deliver great customer experience to your potential buyers, customer support, feedback management, survey software, user testing, and more.
---
---
Also, the AppSumo marketplace offers a wide variety of deals on software products that can help small businesses of all types and sizes with their business needs.
Best AppSumo Lifetime Deals
If you're looking for the best AppSumo lifetime deals for your small business, here are 5 of the best AppSumo lifetime deals in October 2022:
Also, AppSumo frequently changes their lifetime deals, so some of the deals in this post may no longer be available by the time you read this. So be sure to check AppSumo's website for the most up-to-date deals.
---
Please note: This article has affiliate links which means we may receive a small commission at no extra cost to you if you decide to purchase through our links. Our goal is to update this post every month with the best AppSumo deals.
---
| | | | |
| --- | --- | --- | --- |
| | Reset, recover, and repair your WordPress site in no time | | |
| | Generate better content in seconds with the power of Al | | |
| | Analyze and monitor your website in one dashboard with an Al-based SEO and web analysis tool | | |
| | An integrated white-label platform that consolidates and streamlines all your business operations | | |
| | See exactly how your SEO campaigns are performing | | |
---
All of these programs are lifetime deals, meaning you will have lifetime access to the software and updates.
How lifetime deals works
AppSumo lifetime deals are time-sensitive deals where you pay a one-time fee to get access to a product or service for life. These deals usually have a limited time offer and are only available while supplies last.
Once you purchase a lifetime deal on AppSumo, you will have access to the product or service for as long as it exists.
---
---
What is AppSumo Plus?
AppSumo Plus is a yearly subscription that gives you access to AppSumo's best deals, early access to deals, and exclusive AppSumo Plus-only deals.
With AppSumo Plus, you'll get:
- 10% off the price of the product
- Early access to AppSumo deals
- Exclusive AppSumo Plus-only deals
The price of AppSumo Plus is $99 per year. Also, once you purchase AppSumo Plus, you'll get access to their community called The Sauce wich is a great place to connect with other entrepreneurs and get advice and tips on running your small business.
What is AppSumo Day?
AppSumo Day is a yearly event where AppSumo releases its best deals of the year.
During my first AppSumo Day, I got an additional 10% discount on some tools I purchased, and they gave me free access to one of their tools called TidyCal, which is a platform for managing your calendar (similar to Calendly).
So make sure to keep an eye out for offers on this day and check your email as you might also receive a free gift.
---
---
How AppSumo makes money?
AppSumo makes money by selling products at a discounted price and taking a small commission from the product owner.
They offer their customers discounts on tools and resources that help them grow their business by partnering with some of the leading SaaS brands around the world.
AppSumo Refund Policy
AppSumo offers a 60-day refund policy on all of its products. So if you're not happy with a product, you can always get your money back.
To request a refund, simply contact the support team and they will process the refund for you. Please note that the refund policy does not apply to digital products such as ebooks or templates.
---
---
Is AppSumo worth it?
I've been using AppSumo for a little over a year now, and I've found it to be an incredibly valuable resource. In fact, it has helped me save money on software and templates that I would have otherwise had to pay full price for.
If you're not sure whether AppSumo is for you, I recommend signing up for their email list so you can get a feel for the types of deals they offer. AppSumo also has a YouTube channel where they showcase some of the products they offer.
Now that you know all about AppSumo, head on over to their website and check out some of their deals. And don't forget to keep an eye out for The Sauce!
I hope you found this AppSumo review helpful. If you have any questions, feel free to leave a comment below.
---
Save this image on Pinterest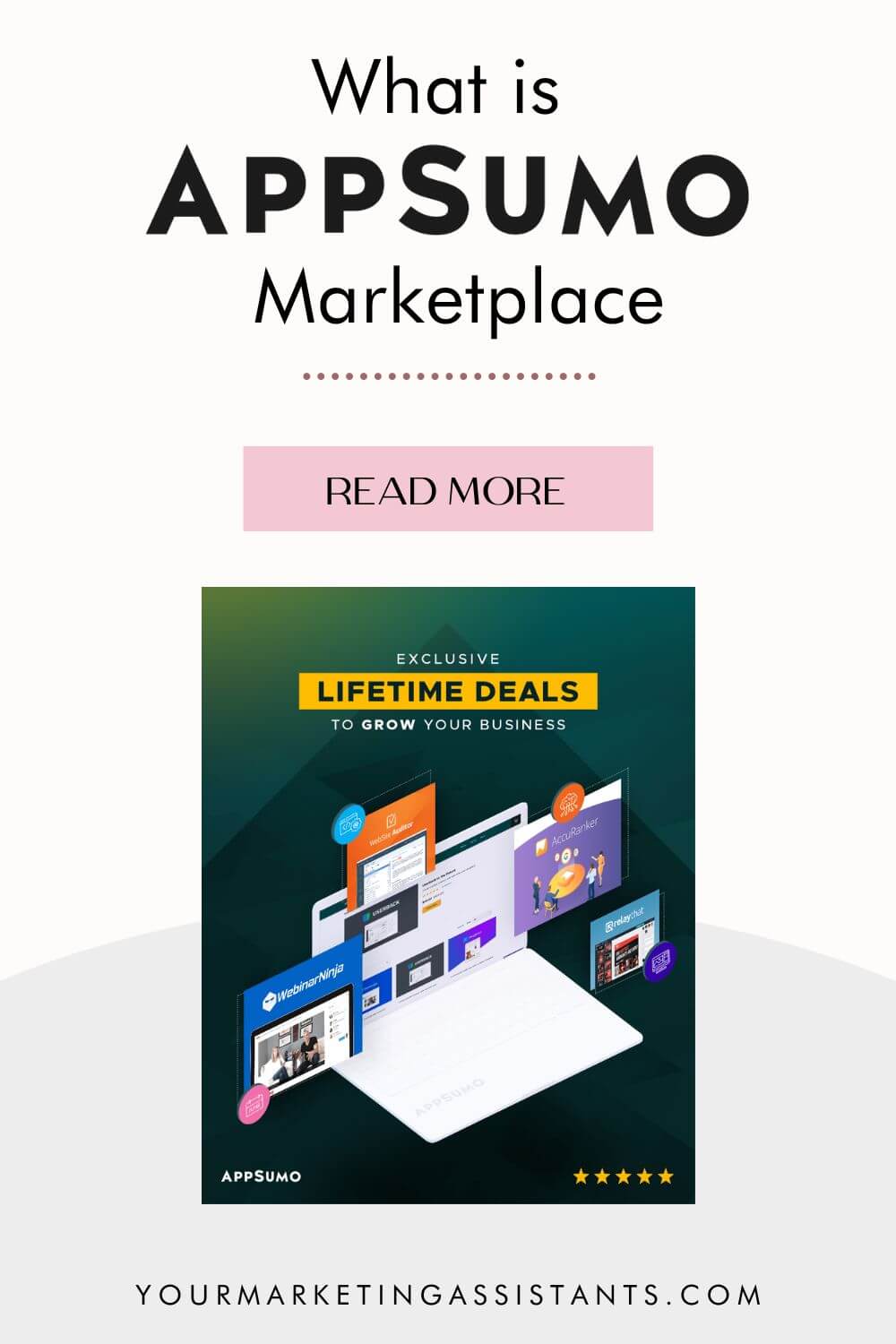 ---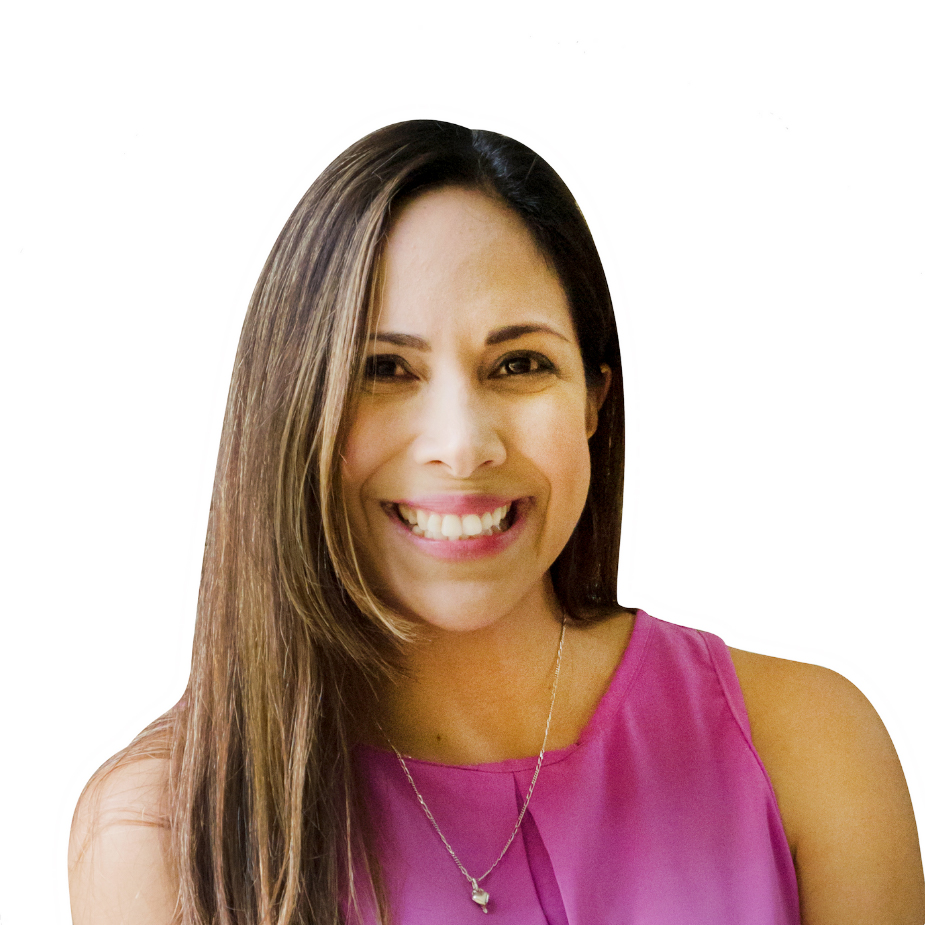 Español:Después de trabajar 13 años en el mundo corporativo, dejé mi trabajo para cumplir mi sueño: tener mi propio negocio online y trabajar con mi laptop desde cualquier parte del mundo. Hoy, junto a mi equipo, ayudamos a dueños de negocios y marcas personales con nuestros servicios de Asistencia Virtual y Bookkeeping.  English: Marlin is the mom entrepreneur behind Virtual Marketing Assistants and Delegate First. Having worked in the corporate world for 13 years, she started her VA business. Today, her small team of expert VAs and Bookkeepers work with businesses around the globe to help them grow and scale.