Have you ever clicked on a link to read an article, saw a lot of plain text all jumbled together and decided "No, I don't want to read all that"? I would guess your answer is most likely "Yes!"
As time passes and the way we do business change, information is more readily available digitally and our attention span is becoming shorter. If we see two long paragraphs of text, our minds are immediately turned-off by the length of reading. We are attracted to shorter paragraphs with images and video in the mix. It may seem like a small thing, but those tiny little images – emojis – entice us to continue reading a blog post, Tweet or Facebook post.
Who can deny a smiley face, a dancing woman, a wink or a thumbs up? Emojis create the feelings of a real conversation and spark engagement on social platforms. In today's online business world, very few business owners and entrepreneurs post status updates or promotions without an emoji or two mixed in with the details of their messages. The aim is to attract you to their products and services, and encourage you to click the 'Buy' button.
Here are 5 tips to add some spice to your social media plan using emojis:
1. Know what emojis mean before you use them. It can be very embarrassing to publish content which conveys an unintended message.
2. Creativity is good, but don't go overboard. Having too many emojis in a social media post is almost as bad as having long plain text paragraphs.
3. Be consistent with your brand messaging. As cute as emojis are, their purpose in your content must be clear and their representation of your brand should be consistent.
4. Demonstrate the human-side of your business. While business is business, and a business operates to make a profit, it's the people behind the business that help it to succeed.
5. Craft real-time marketing messages. Strategic use of emojis is a great way to create a buzz about your products and services. Social media users are attracted to excitement and are more inclined to "stop and look" when emojis are incorporated in marketing messages.
Now with the majority of social media users constantly sharing content via their mobile devices, you may be wondering how to use emojis on your desktop or laptop computer. The Emoji for Google Chrome allows you to easily include emojis to create attention-grabbing content for your audience. Give it a try, it may become your favorite Chrome extension.
Thoughts? Do you use emojis for your Social Media? Why or why not?
Make sure to like & comment your thoughts!
Thanks Debra-Kaye Elliot for writing this for us! ?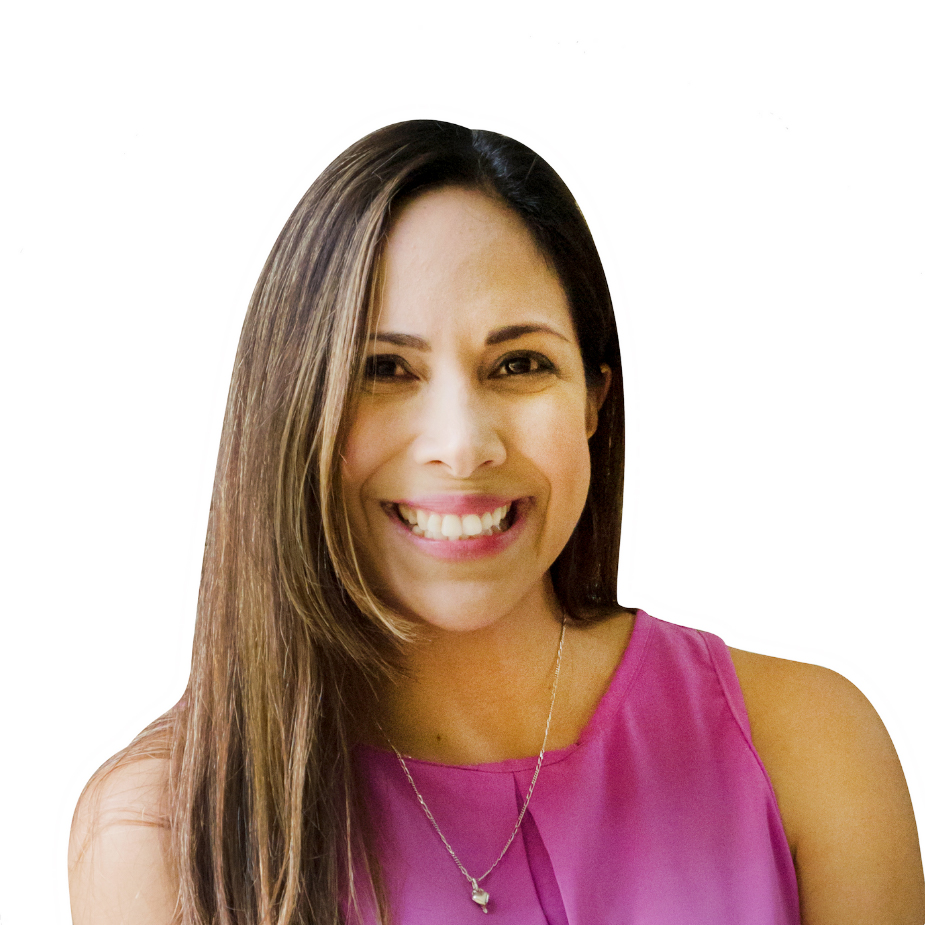 Español:Después de trabajar 13 años en el mundo corporativo, dejé mi trabajo para cumplir mi sueño: tener mi propio negocio online y trabajar con mi laptop desde cualquier parte del mundo. Hoy, junto a mi equipo, ayudamos a dueños de negocios y marcas personales con nuestros servicios de Asistencia Virtual y Bookkeeping.  English: Marlin is the mom entrepreneur behind Virtual Marketing Assistants and Delegate First. Having worked in the corporate world for 13 years, she started her VA business. Today, her small team of expert VAs and Bookkeepers work with businesses around the globe to help them grow and scale.