As a business owner or entrepreneur, especially in the digital world, having an email list is one of the most important components of your business.
Communicating with your audience via their email inbox is possibly the most direct way to reach them, and that relationship with them should be cherished. Gone are the days of expecting people to find you and what you have to offer. Meeting people where they are is how you gain visibility for your business.
Creating great content (newsletters, e-books, trainings, worksheets, freebies, flash sales, etc.) and strategically marketing your products or services for your audience to access at their own leisure via their email is one of the best ways to attract them to your offerings.
This can be done by setting up an email marketing system for your business, such as Mailchimp.
Free for the first 2,000 subscribers of your email list, Mailchimp is one of the easiest email marketing platforms available for you to create and send enticing emails to your list of current and potential clients.
Communicating with your clients is not just about promoting your services. They want to know that you care about their needs, their business. This is where you utilize Mailchimp to tailor your content to your target audience.
How To Use Mailchimp To Grow Your Business:
Ensure that your content is helpful and worth emailing to your audience
Ensure that you have an 'Unsubscribe' button visible so subscribers can remove themselves from your list if they wish to do so. It's better to have a handful of engaged subscribers than to have thousands of subscribers who never read your content.
Avoid flooding your audience's inbox, as this will cause them to unsubscribe from your list. Review the information you intend to share and create a strategy for how often it needs to be sent to your audience
Avoid constant self-promotion of your products or services, as this will turn off many subscribers
Invite your audience to provide you with feedback as to what they would like to see or what you can improve on.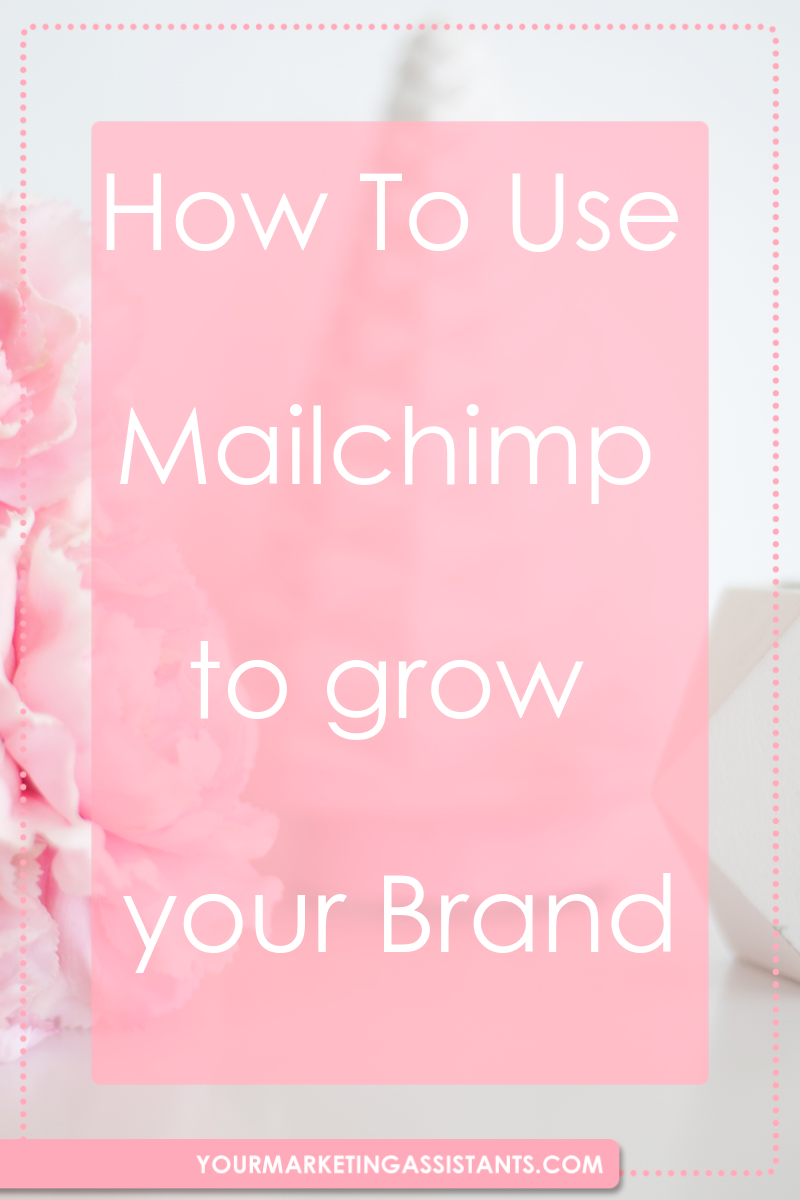 If you have any other ideas or find something that really works for you, please share with me at marlin@yourmarketingassistants.com
Make sure to like & comment your thoughts!
Thanks Debra-Kaye Elliot for writing this for us!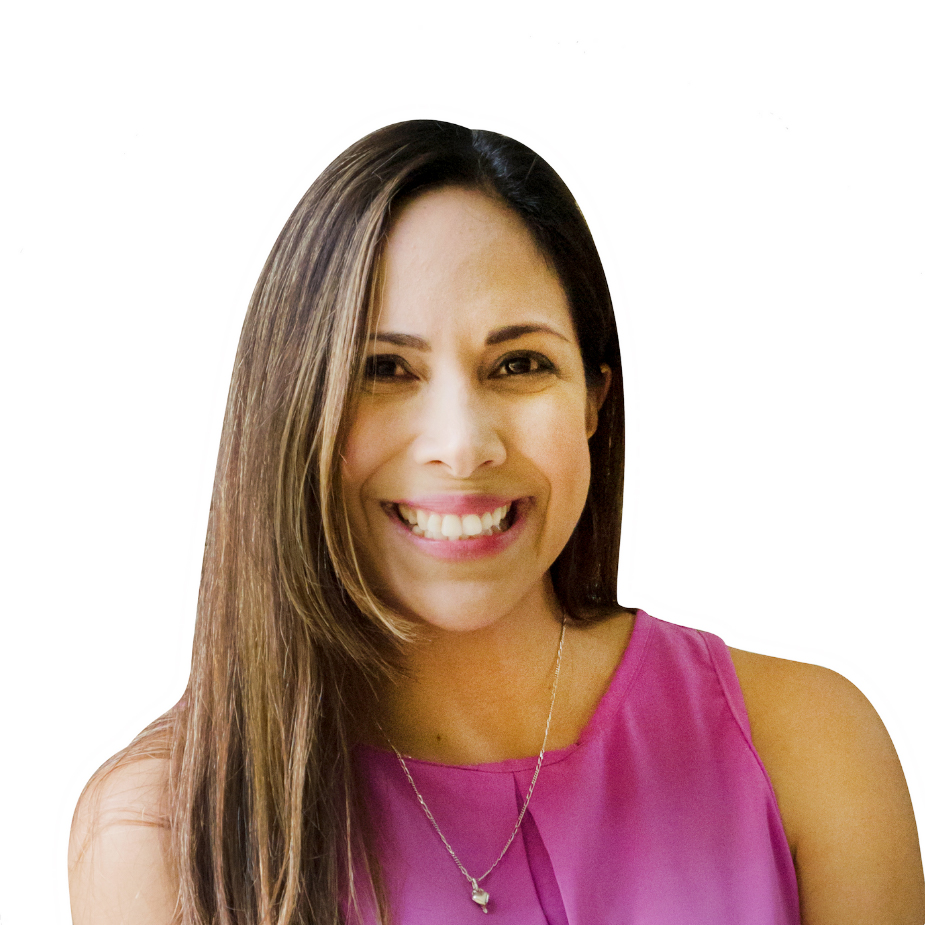 Español:Después de trabajar 13 años en el mundo corporativo, dejé mi trabajo para cumplir mi sueño: tener mi propio negocio online y trabajar con mi laptop desde cualquier parte del mundo. Hoy, junto a mi equipo, ayudamos a dueños de negocios y marcas personales con nuestros servicios de Asistencia Virtual y Bookkeeping.  English: Marlin is the mom entrepreneur behind Virtual Marketing Assistants and Delegate First. Having worked in the corporate world for 13 years, she started her VA business. Today, her small team of expert VAs and Bookkeepers work with businesses around the globe to help them grow and scale.