If you are a business owner, blogger, or virtual assistant, you may know the huge importance of creating high-quality designs to share information about your products and services. Great designs also have the power to improve your brand's reputation and visibility.
You can achieve this with Canva, an amazing tool to create beautiful and creative designs for your social media.
Instagram, for example, is very visual, so that's why Canva may help you to get more followers through eye-catching designs. Besides, it is so easy to create them.
Important: This article was written by taking inspiration from one of Canva's incredible blog posts, as well as my own input based on my daily experience with this powerful design tool.

P.S. This article contains affiliate links. If you click a link and make a purchase, I will earn a small commission at no extra cost to you! I promise to only recommend things I use and love.
---
Pin me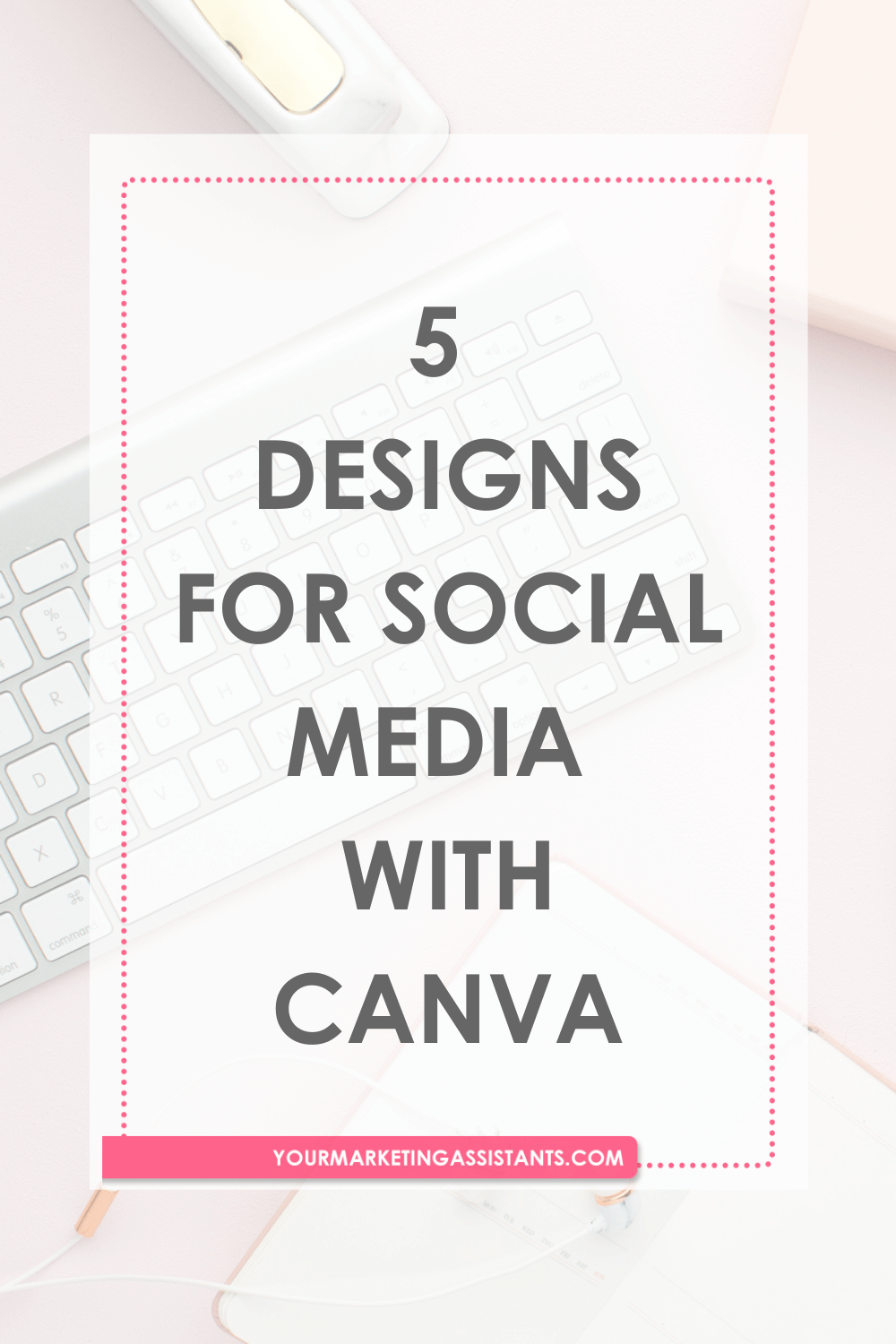 ---
Have you ever heard the phrase "A picture says more than 1,000 words"? Well, I can assure you that this is totally true.
Everyone with a business knows the importance of having our followers identify with the brand, so they may become potential customers someday.
Canva also gives us advice and information about color codes, color palettes and recommends beautiful templates for designs, which help a lot of users to use Canva.
If you use the free plan, you can try Canva Pro for free for 30 days with my affiliate link
* You can also have a 25% off if you buy the annual plan instead of the monthly plan.
---
---
Source: Canva Blog in Spanish
If we check any of our social media, we notice that there are two types of posts: image or text only.
Which one do you think attracts the most attention and is the most successful?
I can assure you of the positive impact of using amazing designs in your social media.
Yeah, it has worked for me! I use Canva for all my social media (LinkedIn, Facebook, Twitter, Instagram, and even Pinterest) and I can personally tell you that a good design makes a difference in your brand and your content.
Besides, if you are a Virtual Assistant like me or a freelancer, Canva will be so much helpful because you can also offer designs to your clients!
This creates a new service opportunity, and I recommend that you make a portfolio with your best designs.
This is how Canva can be very useful to create your designs because as well as being FREE, it also can help you improve the reach of your publications.
5 Designs for Social Media with Canva
Infographics
One of the most useful ways of connecting with your audience is through education. This way you are giving them a reason to follow you, whether by teaching a practical skill or by sharing informative facts, you build confidence and position yourself as an expert in your area.
Having really valuable content, your audience will share it and without even knowing it, your post can go viral!
If you want to create your own infographics, Canva offers a lot of templates. They are quite easy to edit, and you can always put your personal touch to your designs.
Inspirational quotes
One of the best ways to add so much more value to your brand and gain followers on any social media platform is having a few posts with inspirational quotes.
This may encourage people to keep visiting and interacting with your account. Inspirational quotes are perfect to connect with your audience because they don't just add something inspirational to your profile, but they are also that kind of post that people share to add some inspiration to their own accounts.
So you are allowing your brand to reach beyond your audience. The best thing about this point is that it is super easy to create inspirational quote images with
Canva
.
You just need to have a good phrase and try the different backgrounds, which can be images or simply colored backgrounds.
You can also create another type of design using textures or pictures as a background. Likewise, you just have to upload your picture on
Canva
, put a text on it and your logo and all your quotes will have your brand somewhere in them.
---
---
Mood Boards
If you are a designer, or you are in any type of visual industry, mood boards are an excellent way of showing your creative process to your audience.
They are also very practical because you can share them on Instagram, your blog or Pinterest.
Mood boards are very powerful because they not only give you the chance to show more than just the results, but the process to get there!
---
---
People love to see the "behind the scenes", where you get inspiration from and how you organize your ideas.
Mood boards are perfect for all of that. It is quite easy to create one with Canva.
Click on the "collage" type of design, upload your images and add the color of your color palette.
Make sure you leave some space between each image, so they wouldn't look disorganized.
---
Instagram Stories
As we know, IG stories are super important. And you can upload so many types of content on IG stories: videos, photos, text only, reposts, reels, and so much more! But if you have a business, you may want to post some special announcements about your branding, your products or services, or simply important information for your followers.
When I want to say something about my business through stories, I love to use my own templates with my colors and personality. I think that this way, step by step people will identify with my brand: the colors pastel pink and white (the ones that I use for my business) so this helps the recognition of my brand inside or even outside the platform.
Canva has an app too, so the process of creating your stories will be much easier.
---
---
---
Pins for Pinterest
As a blogger or entrepreneur, one of the best ways of promoting your blog (for free) is through Pinterest. You can easily create amazing pins on Canva. They may help you to catch the attention of your target public inside Pinterest, which will in turn bring traffic to your website.
Remember that good Pinterest management isn't just pin and post nice images. Obviously they have to be good images (free of rights or that you have bought with the appropriate licenses) and especially images that have to do with your blog or business.
If you don't have enough time to create pins to promote your blog, a Virtual assistant could be helpful.
Some will help you to create pins, but others (like me) will help you with the complete management, which includes the whole Pinterest strategy plus the designs.
---
---
If you use the free plan, you can try Canva Pro for free for 30 days with my affiliate link
* You can also have a 25% off if you buy the annual plan instead of the monthly plan.
I hope that this information will be useful for you.
Don't forget to share the article with someone that may like it!
And if you want to know more about how to use Canva to create beautiful designs, just send me an email at marlin@yourmarketingassistants.com to send you more information about my private sessions of two hours about how to use Canva for your business.
With a big virtual hug
If you liked this post, share it on your social media!
---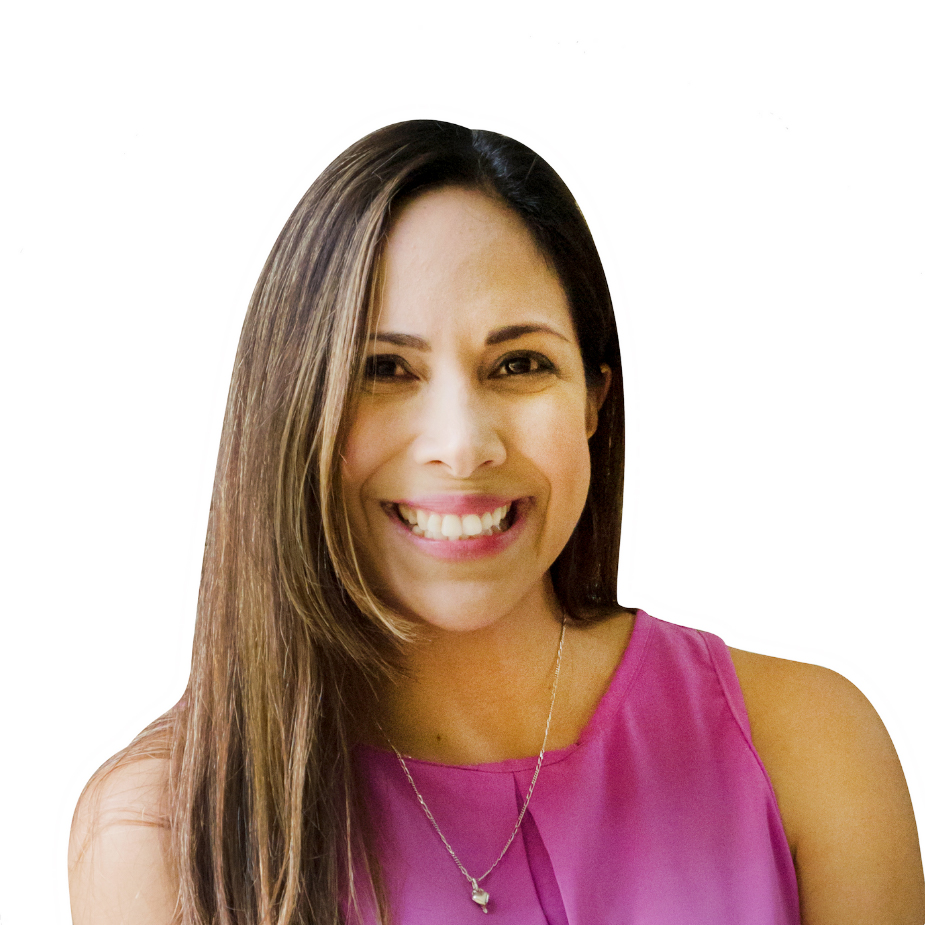 Español:Después de trabajar 13 años en el mundo corporativo, dejé mi trabajo para cumplir mi sueño: tener mi propio negocio online y trabajar con mi laptop desde cualquier parte del mundo. Hoy, junto a mi equipo, ayudamos a dueños de negocios y marcas personales con nuestros servicios de Asistencia Virtual y Bookkeeping.  English: Marlin is the mom entrepreneur behind Virtual Marketing Assistants and Delegate First. Having worked in the corporate world for 13 years, she started her VA business. Today, her small team of expert VAs and Bookkeepers work with businesses around the globe to help them grow and scale.