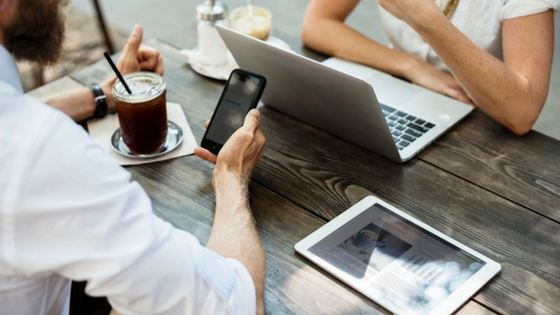 26 Nov

10 Questions To Ask When Interviewing A Potential Virtual Assistant

As an entrepreneur, you wear many hats and don't have the time to do it all. To add to that, there may be things you wish you knew how to do, but you don't possess those skills. With all of that in mind, you want to be able to trust the person you hire to help grow your business. Trust equates to them being invested in its success. How can you do that? By asking the right questions based on your goals and needs in your business.
Here are 10 questions to ask when interviewing a potential Virtual Assistant:
Why did you become a Virtual Assistant?
What type of tasks or projects do you enjoy working on?
What is your approach to being proactive and problem solving?
How quickly do you respond to emails?
What are your other methods of communication? (e.g. phone, instant message, etc.)
What is your turnaround time for completing assigned tasks?
Are you able to meet deadlines?
What project management tools do you use to manage your workload?
How much advance notice do you need for an unplanned or urgent task assignment?
What do you like to do when you're not working?
If you still don't know what is a Virtual Assistant, click here to read a blog post about how can a Virtual Assistant help you as an entrepreneur.
As always, leave a comment if you have a question!
See you in the next post and thanks for getting here!
Thanks Debra-Kaye Elliot for writing this for us! ?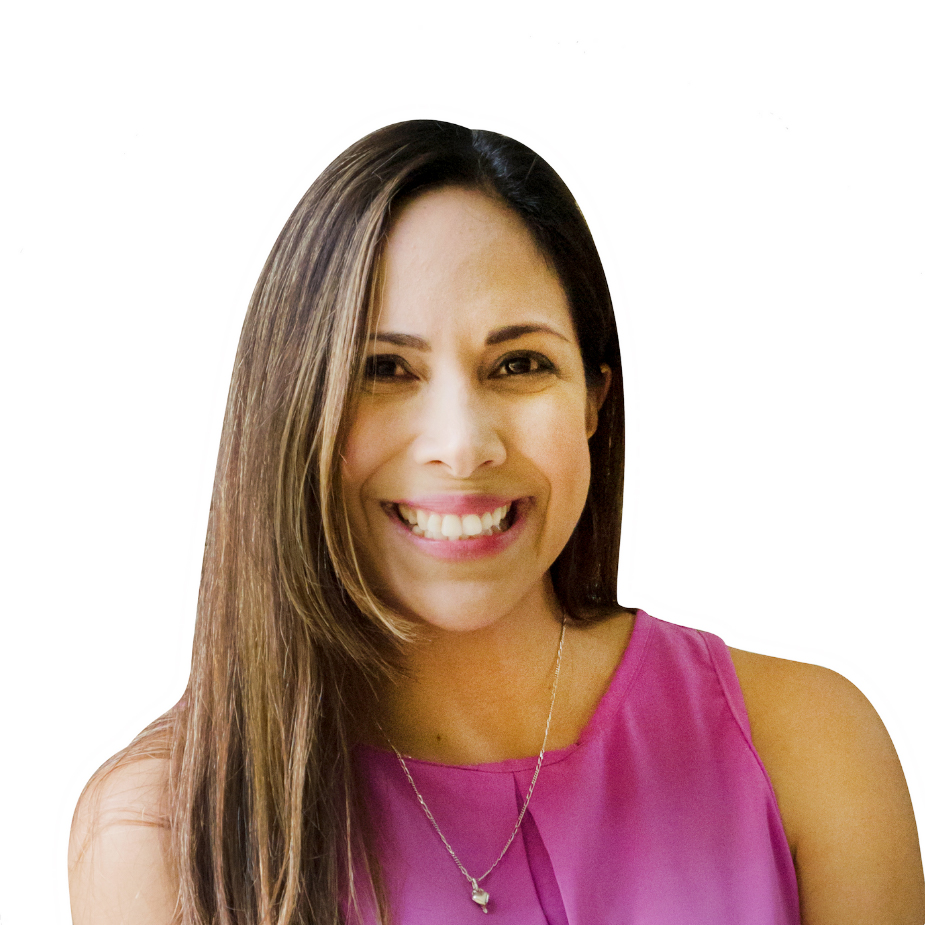 Después de trabajar 13 años en el mundo corporativo, dejé mi trabajo para cumplir mi sueño: tener mi propio negocio online y trabajar con mi laptop desde cualquier parte del mundo. Hoy, junto a mi pequeño equipo, ayudo a dueños de negocios,  agencias de Marketing y emprendedores de todas partes del mundo con nuestros servicios de Asistencia Virtual, Bookkeeping y Marketing Online. Y si necesitas un empujoncito para aprender a usar las herramientas online a tu favor o aclarar dudas puntuales sobre tu emprendimiento, no dudes en contactarme a través de mi servicio de Mentoría Express