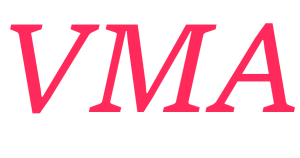 Boost your traffic and sales with a hands-off Pinterest strategy that works
I'll work my magic on your Pinterest account to help you grow your biz + save time so that you can focus on connecting with you audience and creating content that helps them.
WITH Pinterest YOU'VE GOT TO PLAY the long game…
Pinterest is a search engine and it can bring you heaps of traffic, clients and sales.
Enough to make your friends stop telling you to quit wasting your time with 'that blog of yours' and start asking how on earth you're making so much money with it instead.
But it needs a lot of time, attention and an intentional strategy to guarantee you get the best out of it. That's why people often say you have to play the long game when it comes to Pinterest.
But. When you do…
The results are so worth the effort!
WHAT IF YOU COULD…?
Have a Pinterest strategy that works without spending hundreds of dollars and dozens of hours on a course?
Haveshare-worthy pin designs that people can't stop clicking even if you're not a design wiz?
Reach thousands of people and turn them into happy visitors and clients without doing keyword research for hours to improve your account's SEO?
Finally grow your list steadily and make the sales you actually deserved, and not the ones you got?
What if I told you it's easier than it seems?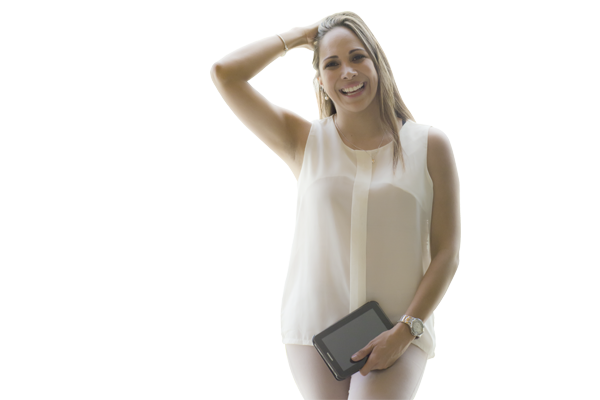 Hey, I'm Marlin!
(But you can call me your new secret weapon to skyrocket your traffic with Pinterest)
I used to be a marketing manager in the corporate world until I realized my true passion was helping my fellow bloggers and small biz owners grow their dream business.
If you're reading this, that's you! I want to help you leverage the power of Pinterest to grow your traffic, build your list and finally turn your blog into a profitable business!
​HOW CAN I HELP YOU?
​templates
You need help upping your Pinterest game with pre-made designs that pop.
These templates are ready for you to use and can be customized to fit your brand!
Plug and play, or rather, pin and see your traffic grow like magic!
​custom designs
When pre-made designs just don't cut it!
I'll make custom made designs for you that strengthen your brand and make it impossible for people not to click through the moment they see your new pins.
Save time and grow your business without even opening Canva!
​full management
​If you know Pinterest is where it's at but you don't have the time or knowledge to do it yourself.
​
​I will create a custom pinning strategy for you, create custom pins that convert and ​manage your account to drive traffic, subscribers and sales while you focus on other areas of your biz!
​YOUR PINS COULD LOOK LIKE THIS
These are just some of my pin designs to give you an idea of how yours could look like if we teamed up!
​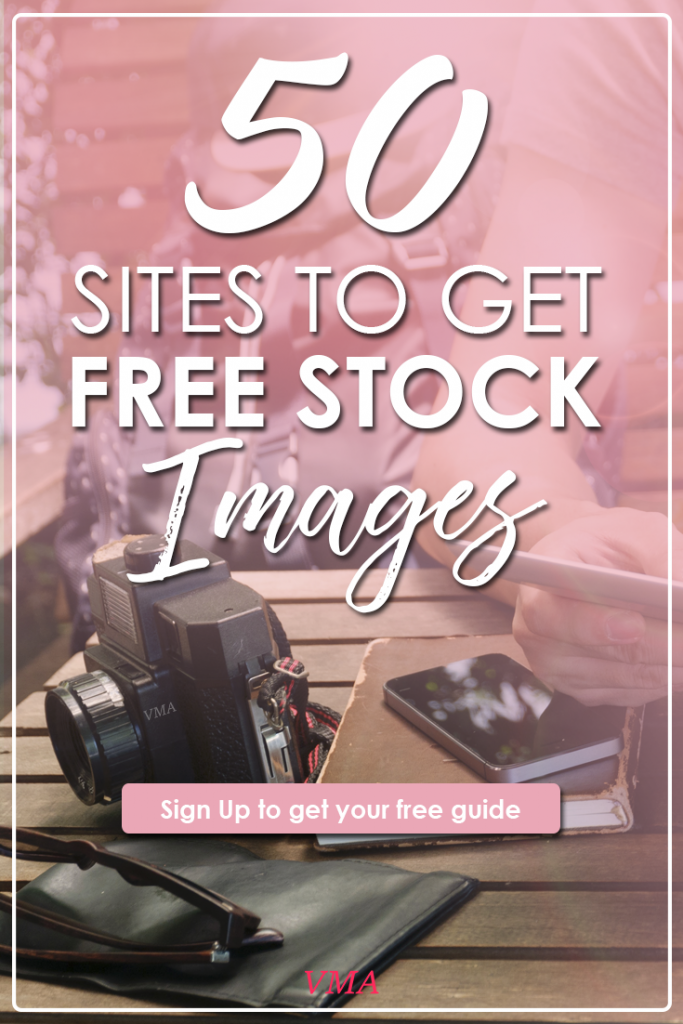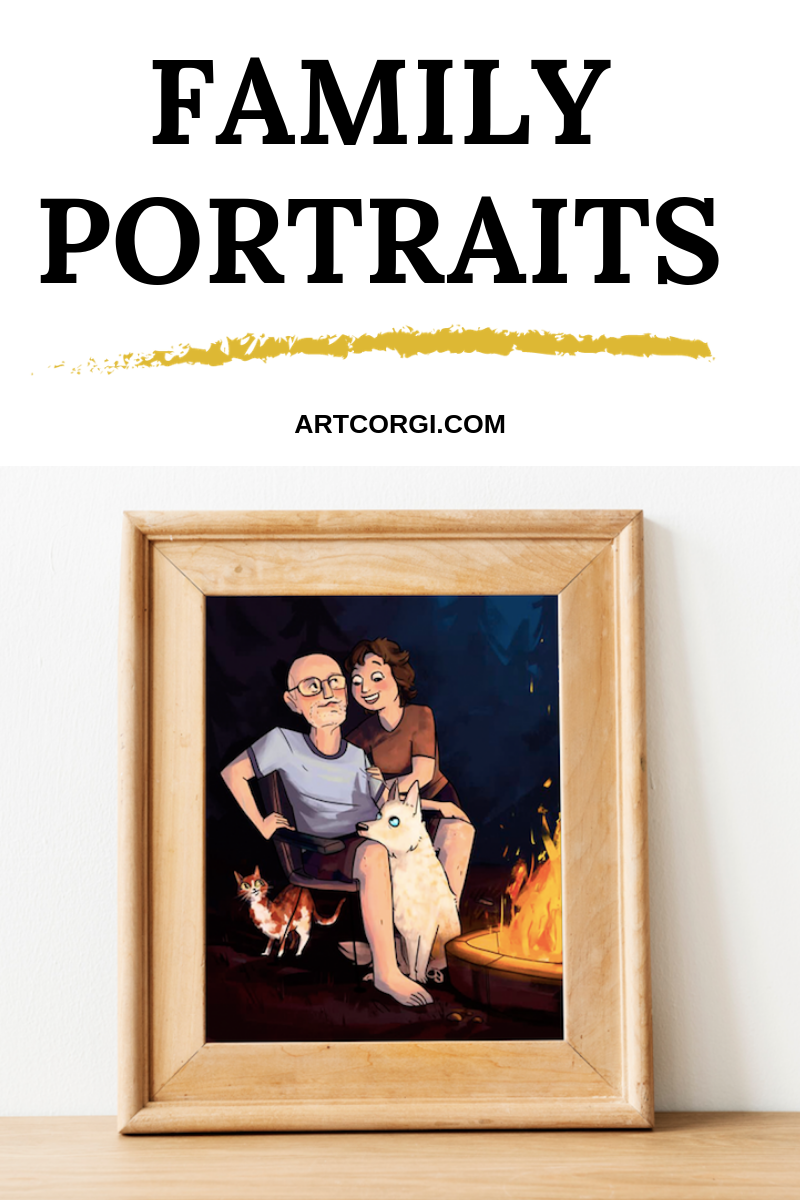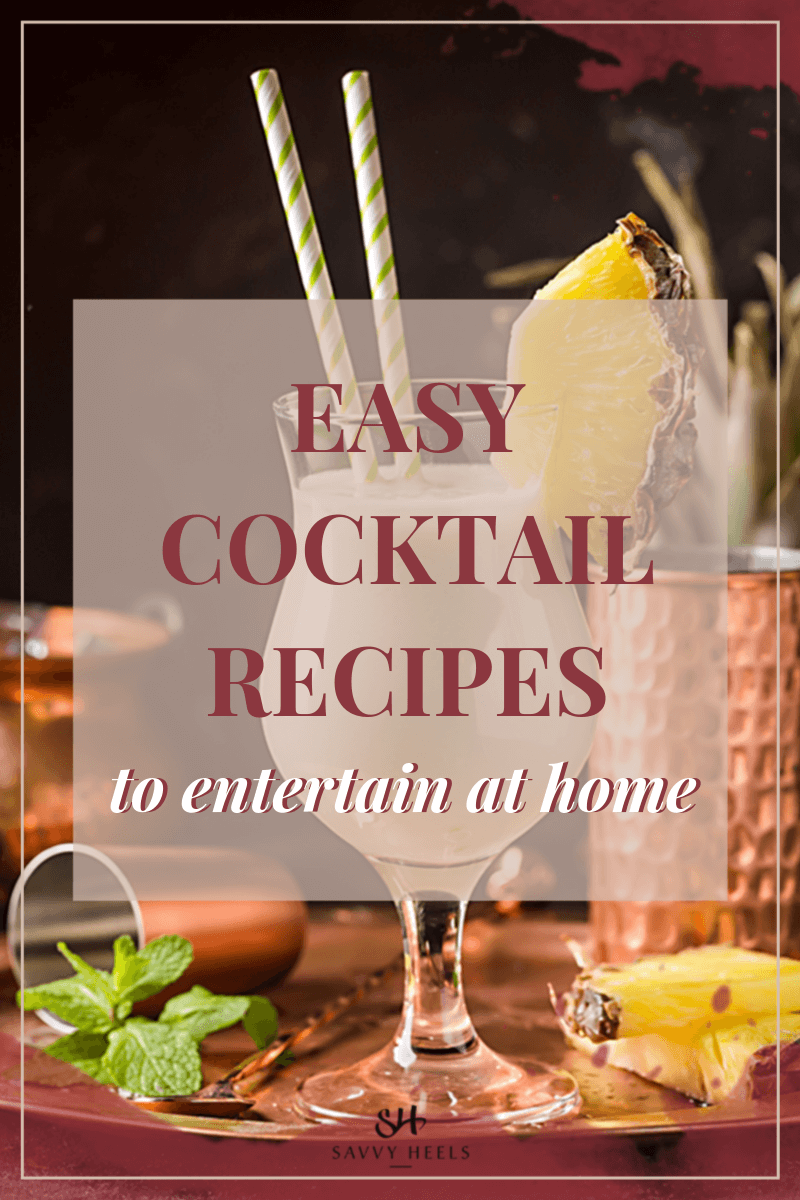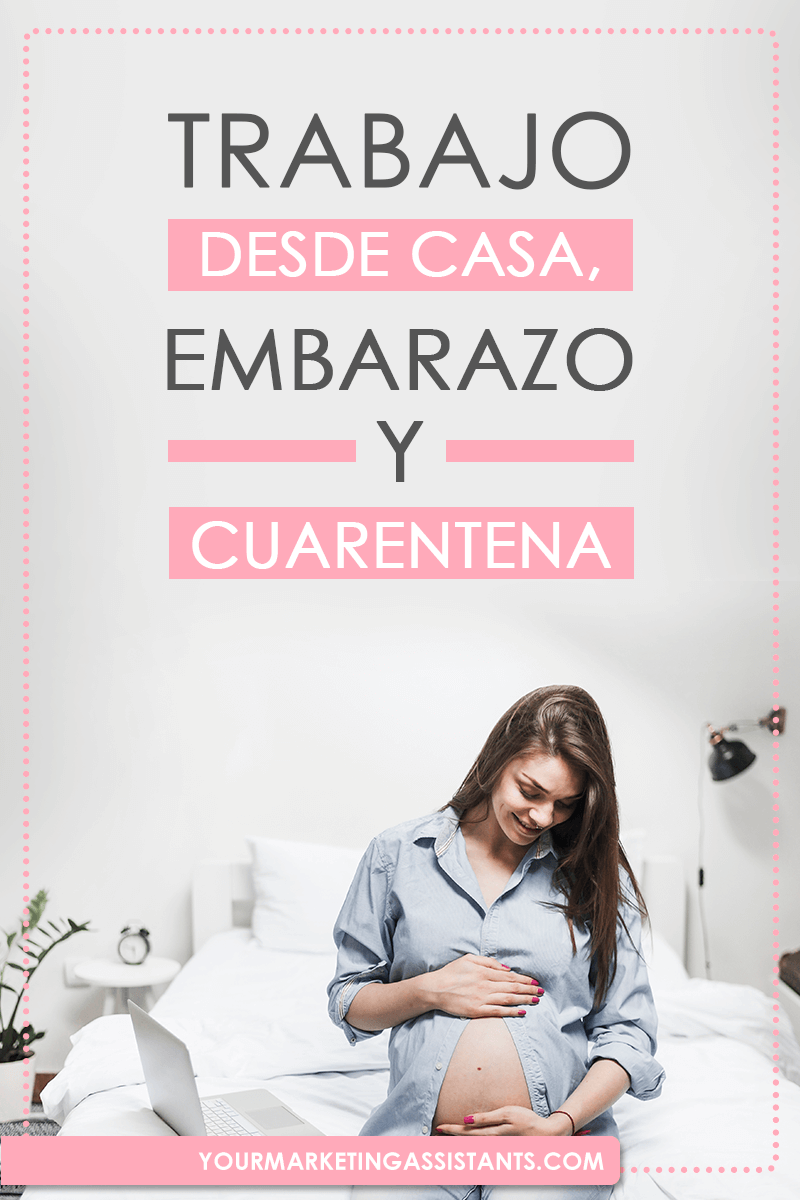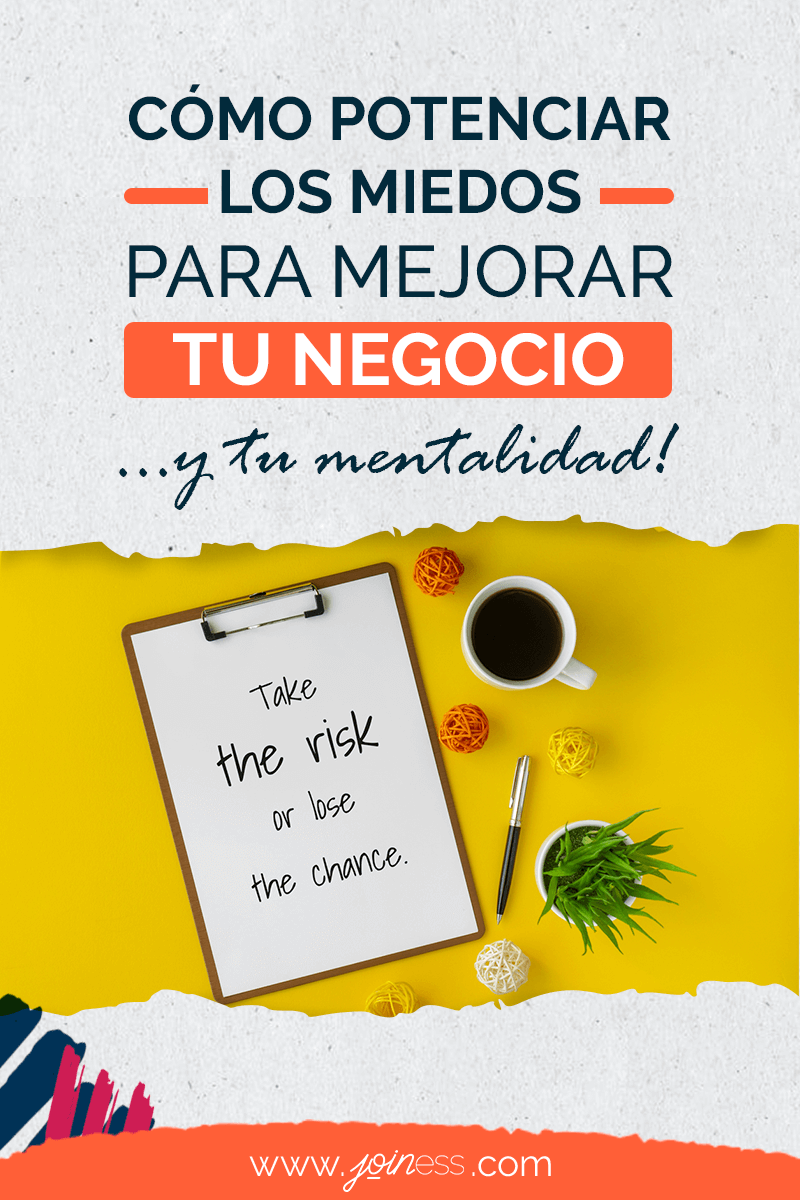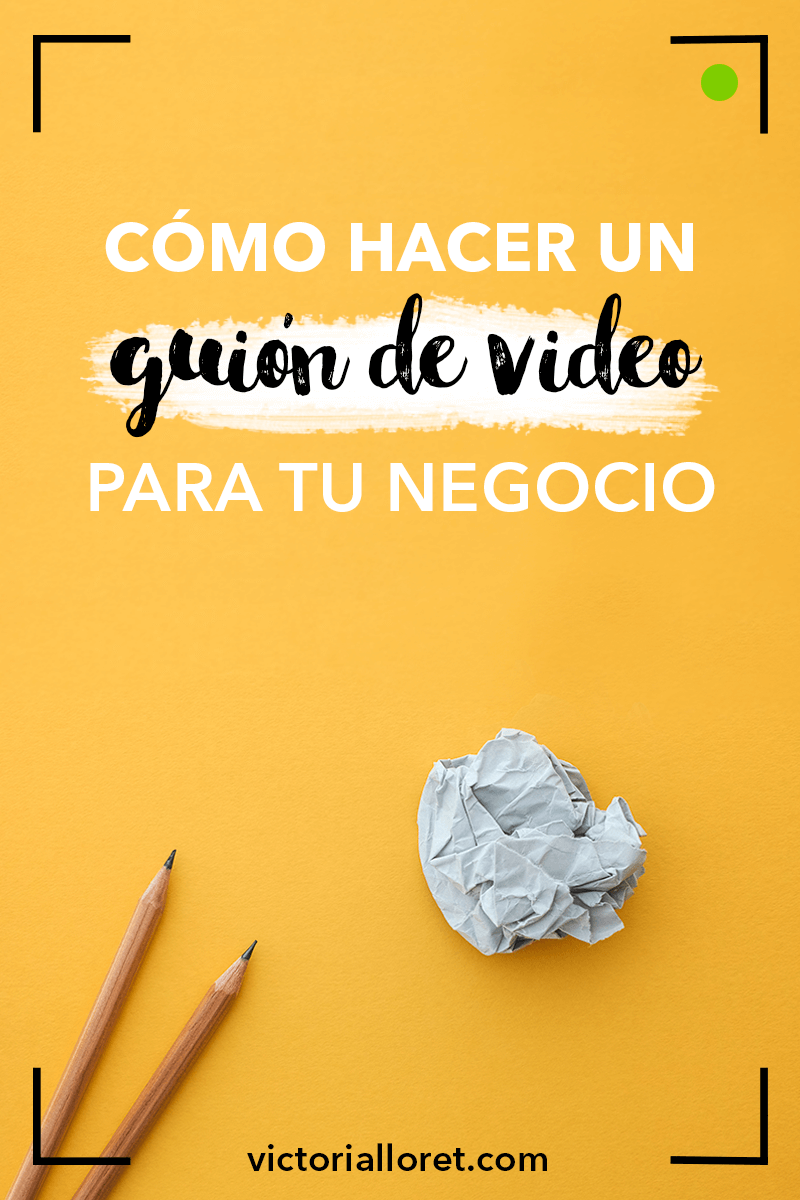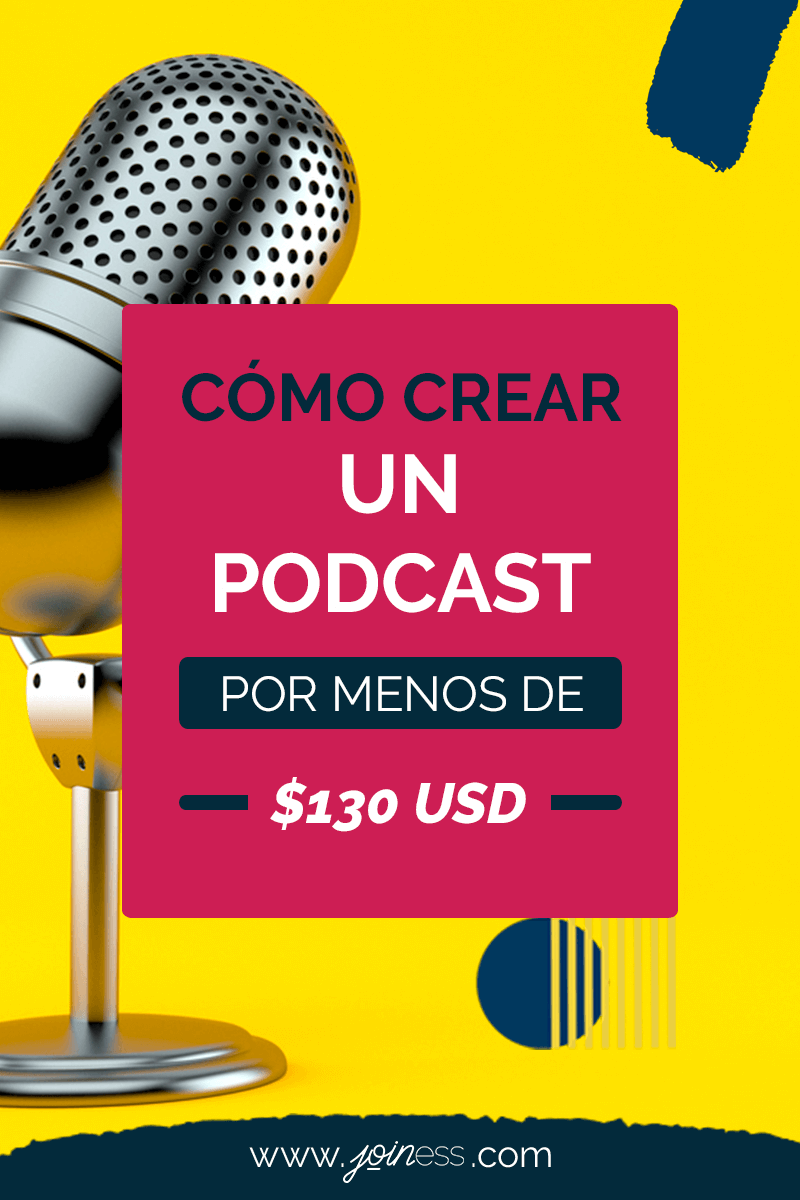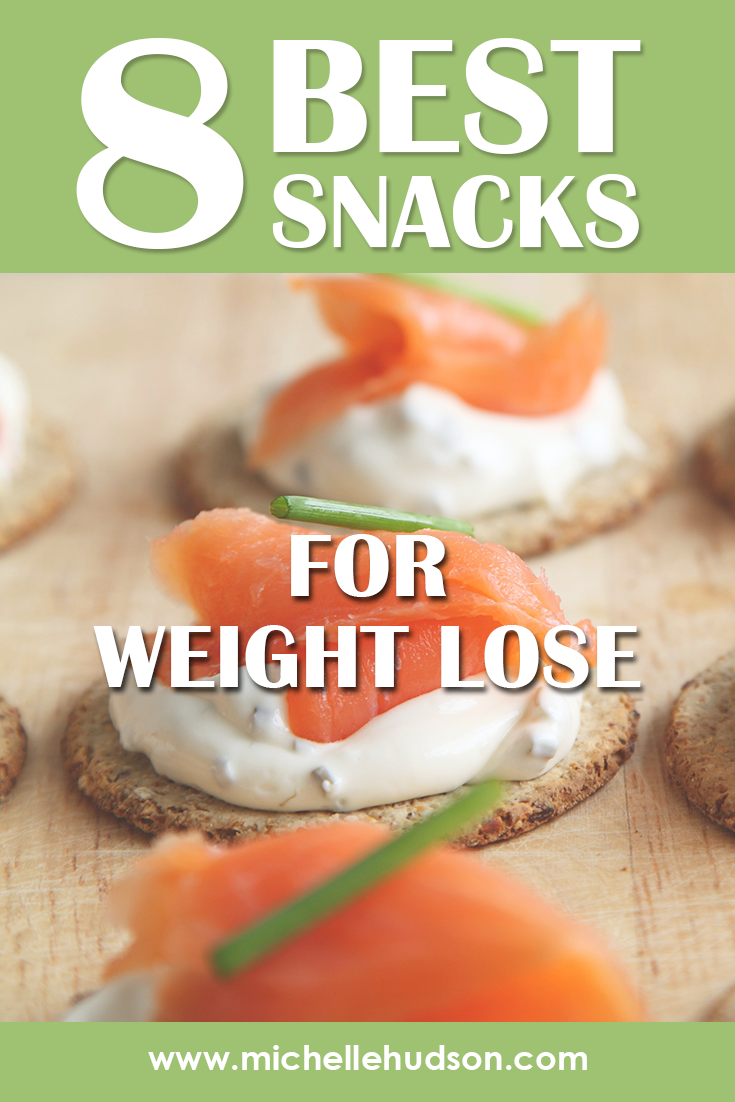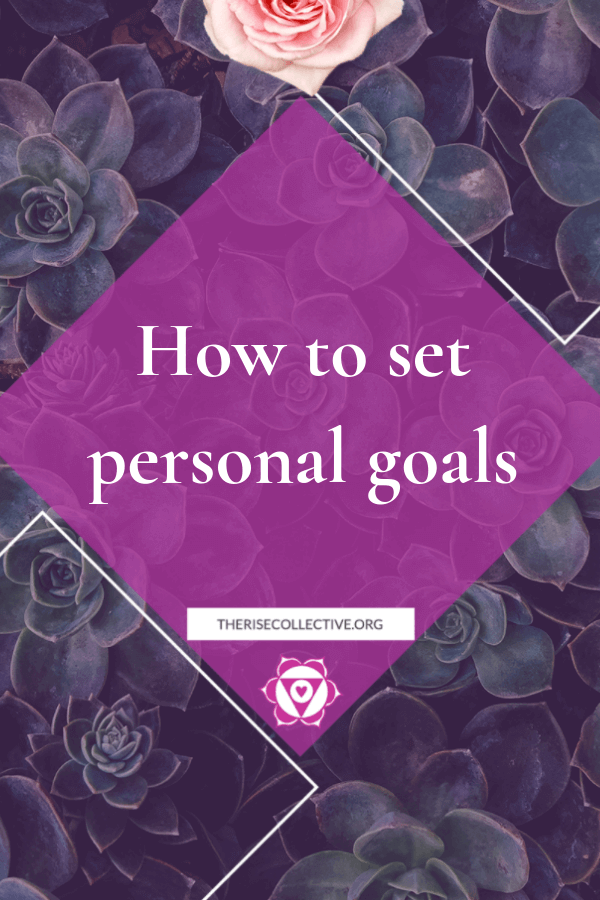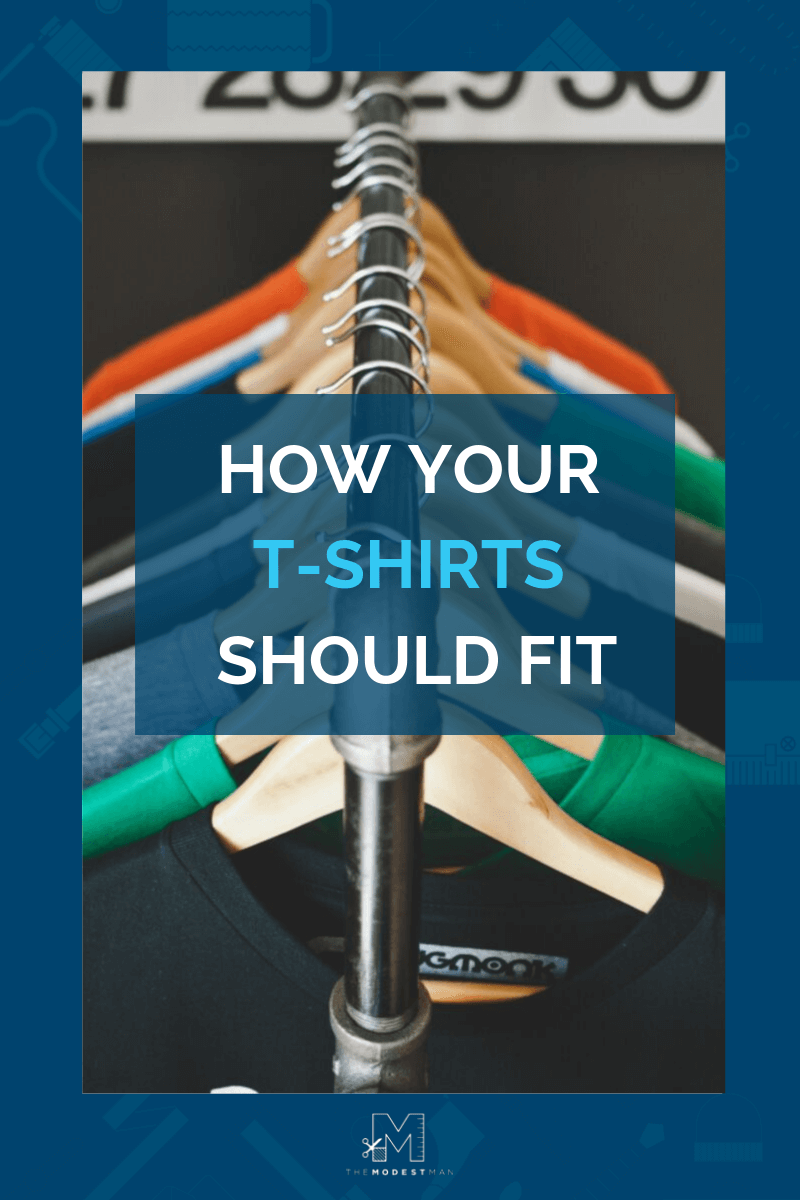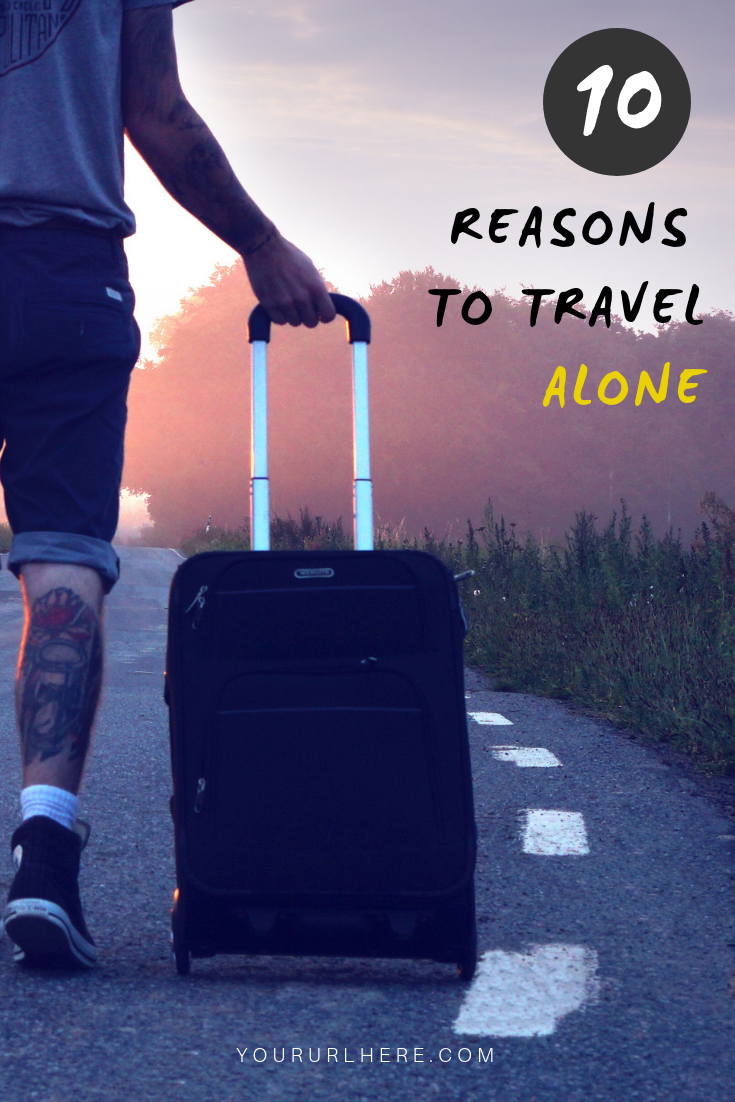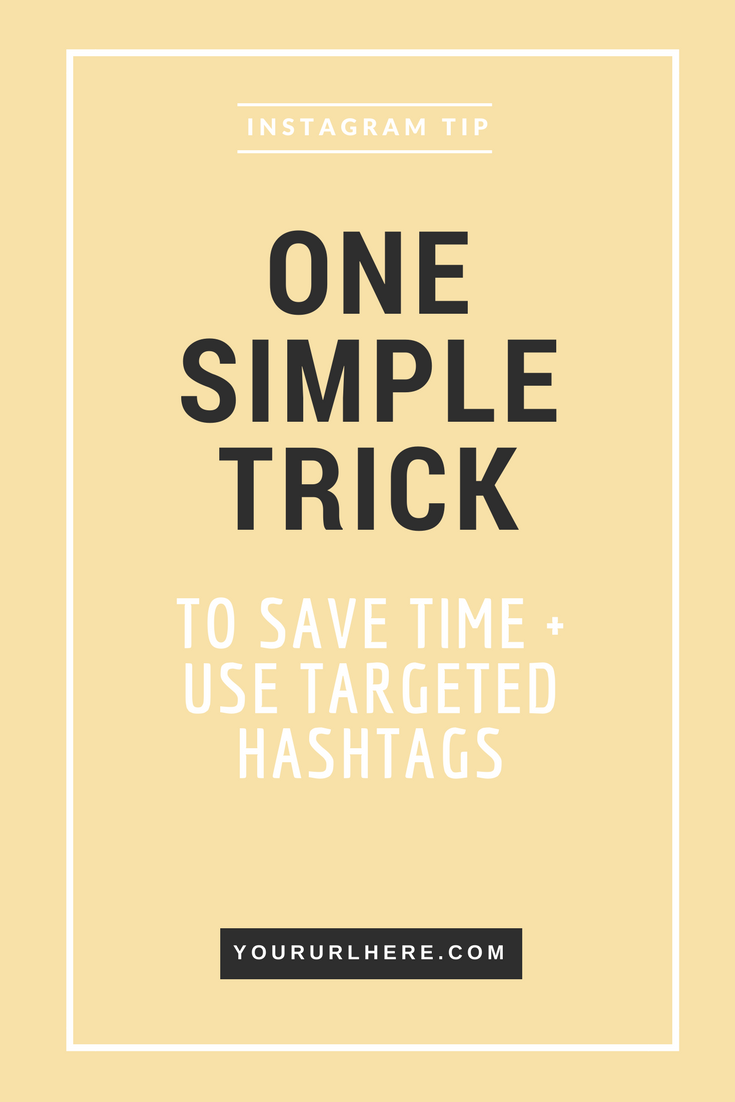 ​why work with me?
​
I've taken the best Pinterest online trainings and applied the strategies to my own ​and clients' accounts with fantastic results.
I stay up to date with Pinterest's constant changes so that you don't have to. ​Focus on your zone of genius while I turn you Pinterest account into a traffic-driving machine.
​
​Not any pin design will do the trick. That's why I carefully design my custom + pre-made pin templates to be appealing and increase click-throughs to your website.
​
​Whether you buy my pre-made templates, you let me create custom designs for you or we become Pinterest BFFs by letting me manage your account, one thing's for sure: You'll notice a significant growth in your traffic coming from Pinterest!
​LET'S

TEAM UP!

WHAT CAN I HELP YOU WITH?
​Template pack
​Get immediate access to my pack of pre-made templates for Pinterest
​Fully customizable using Canva

​Multiple variations per design

​Increase your traffic with appealing pins!
​Pinterest Management
​Hands-off management of your account to maximize traffic, list growth and sales
​

​Account set-up, audit and optimization

​

Daily content scheduling via TailWind

​Tribe and group board management

​Custom pinning strategy for your biz

​Monthly analysis of your ​stats & growth
​CUSTOM PIN DESIGNS
​Get share-worthy pin designs made ​exclusively for your brand
​10 custom pin designs​

​Exclusively designed for your brand

Stand out beyond your competitors

​​

​Fully customizable in Canva
​What my clients are saying
​Highly recommended
Dan Gold​Travel Blogger, @halfhalftravel
Marlin was extremely helpful in initially building out my Pinterest profile.
She provided helpful insights, tips and tricks on my profile.
​
Dan
​Efficient & Pro-active
​Natasha Golinsky​Lead Project Manager, On Purpose Projects
​​I had been looking for an efficient, personable, pro-active assistant for a long time when Marlin was introduced to me. Since working with her, I have found her to be an incredible resource for great ideas to grow my business as well as helping execute my marketing plan. Highly recommended!
​Natasha
​Marlin is a gem
​Gabriel​Founder at Go Prime Media
​If your business needs a dedicated, professional, on time, always accessible, hard working person. Look no further. Marlin is a gem, once you got one, don't let it go! Thanks for all your hard work Marlin!
​Gabriel
​Are you ready to skyrocket your traffic, grow your list and make more sales using Pinterest?
© 201​8 ​Your Marketing Assistants. All rights reserved