HEY THERE!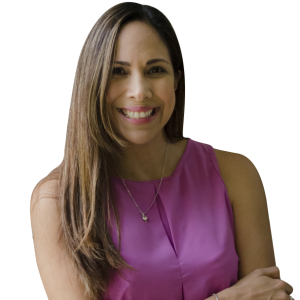 Hello and welcome!
I'm Marlin, Founder and Bilingual Virtual Assistant at Virtual Marketing Assistants.
I'm passionate about helping SMALL BUSINESS OWNERS and ENTREPRENEURS with all aspects of their businesses, from Marketing, Pinterest, Graphic Design, websites, lead generation, project management, customer service, to admin support and more. 
I have a bachelor's degree in Economics (a five-year degree) and a Master Degree in Marketing Management. Also, I speak English and Spanish
I went from being an employee in great companies like Mondelez International (Kraft Foods) and Pangaea Laboratories (London, UK) to becoming a Virtual Marketing Assistant and Founder of my own Virtual Assistant business.
WHO I HELP
✪ Small Business Owners, Business Coaches, Realtors, busy Bloggers, Startups, Entrepreneurs and Marketing Agencies.
Are you looking to reach Hispanic consumers? I can help with this too! since I speak English and Spanish.
YOUR BENEFITS
✪ Optimize, organize and manage your time better.
✪ Reduces Costs. (Hire me on a flexible hourly basis)
✪ Allows you to focus on the core operations of your business
Are you looking for some extra help with your Business tasks? Let's connect and define your needs.
Let's do great things together!

With love,